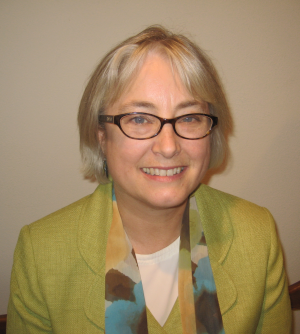 Pam McShane has been the pastor at Tree of Life Church since 2001.  She has led the congregation through many changes, including the name change from Princeton Presbyterian to Tree of Life.  She loves to plan and lead worship, and is passionate about helping the church live out its vision.  In addition to  leading worship on Sunday morning, she is also often found hanging out at Our Community Cup Coffeehouse on Friday nights.  Pam is a graduate of Bryn Mawr College and Princeton Theological Seminary. She is active in the Presbytery of Philadelphia and the Springfield Ministerium. She likes to read, garden and walk her dog at Ridley Creek State Park.  Pam is married and has three adult children, all of whom are married, and three grandchildren. 
---
To contact Rev. Pam McShane, Pastor
please use the form below.
Or call: 610-543-9533